Hello everyone
I am so glad Autumn is just about here. This is my favorite time of year, and what's not to love? Everything about the fall is so comforting, warm, and beautiful. The foliage, foods, smells, boots, sweaters, cool crisp air, pumpkins, piles of leaves, and autumn rain.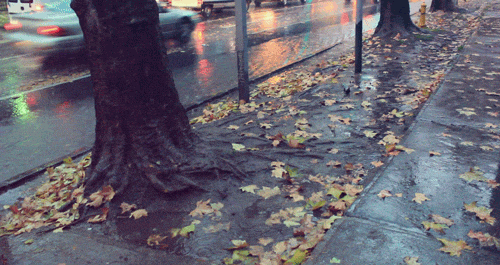 Autumn is a time of giving thanks, and reflecting on where we have been, and where we are going. Halloween and Thanksgiving are right around the corner.
My family has an annual tradition of going apple picking, and visiting our local pumpkin farm. We look forward to hiking and biking because the temperature is mild, and there are less insects to pester us.
I have a lot of things planned for this season, and I will be posting all about them as they happen.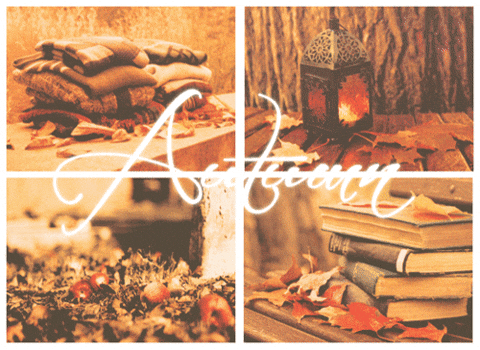 What are your favorite things to do in the autumn? Do you have any family traditions, or ways that you celebrate the season? Please comment below! I would love to hear all about them.
Happy fall y'all!